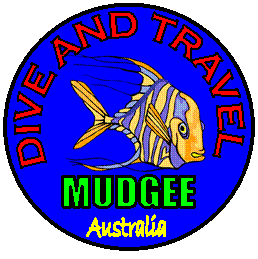 MUDGEE'S ONLY DIVE CENTRE
PROVIDING THE HIGHEST TRAINING STANDARDS
WITH THE BEST EQUIPMENT, IN A KNOWLEDGEABLE & FUN ENVIRONMENT.
THE ONLY CHOICE FOR DIVERS IN MUDGEE AND THE NSW CENTRAL WEST.
The concept of Mudgee Dive and Travel began in 2005/6, when it was recognised that Mudgee and the Central Tablelands of NSW required a Scuba Diving Training Facility that provided a safe and well organised approach to diver education, ensuring divers are trained to the highest standards and skill levels according to those set by PADI and the official Australian Standards.
At the same time Grant, a PADI Master Scuba Diver Trainer, commenced teaching Marine Studies to senior students at Mudgee High School as part of the NSW Technology and Applied Studies KLA (Key Learning Area), as a subject within the TAS (Technology and Applied Studies) - Home Economics Faculty. Learning to Scuba Dive is an optional component of this course.

With the strict and professional standards required, expected and delivered by NSW teachers, the need for quality, high standard diver training in the local area was amplified.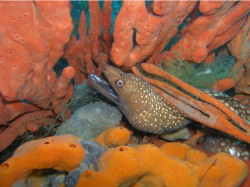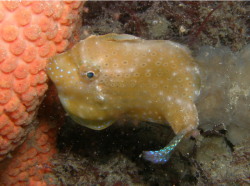 In 2006, we organised our first overseas trip as a conclusion to the Year 12 HSC year and a fulfilment of a promise to the inaugural class Marine Studies students. In January, 2007 a group of 19 ventured to Hideaway Island Vanuatu for a highly successful and ground breaking trip for divers and non divers in Mudgee.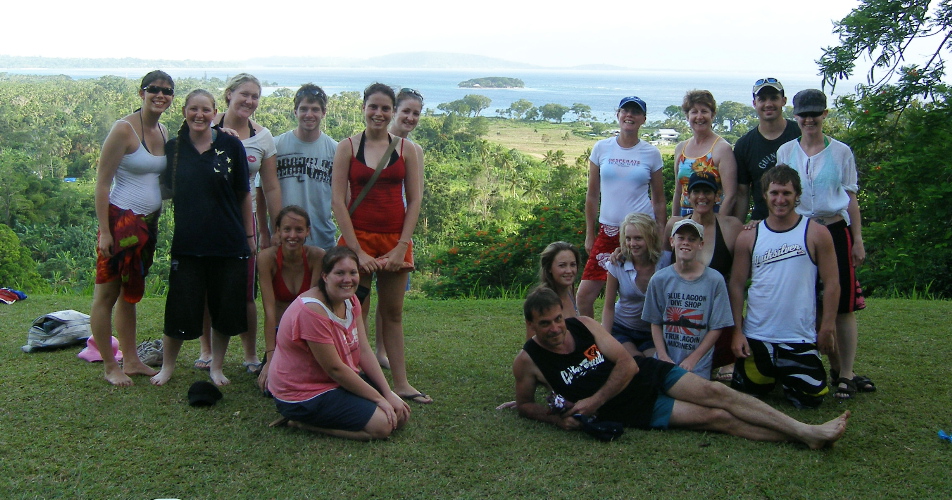 Just prior to the Vanuatu trip, it was already deemed that the only way to meet the high standards one should expect in diver training, trip planning and organisation coupled with the importance of value for money and consistency, was to form our own organisation. In early 2007, Binnawie Pty Ltd and Mudgee Dive and Travel were officially established.

Aiming to continue overseas trips approximately every 15 to 18 months we next ventured to Puerto Galera in the PHILIPPINES for 2 weeks in July, 2008 staying at El Galleon Beach Resort and diving with Asia Divers.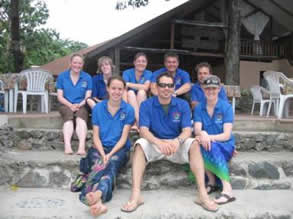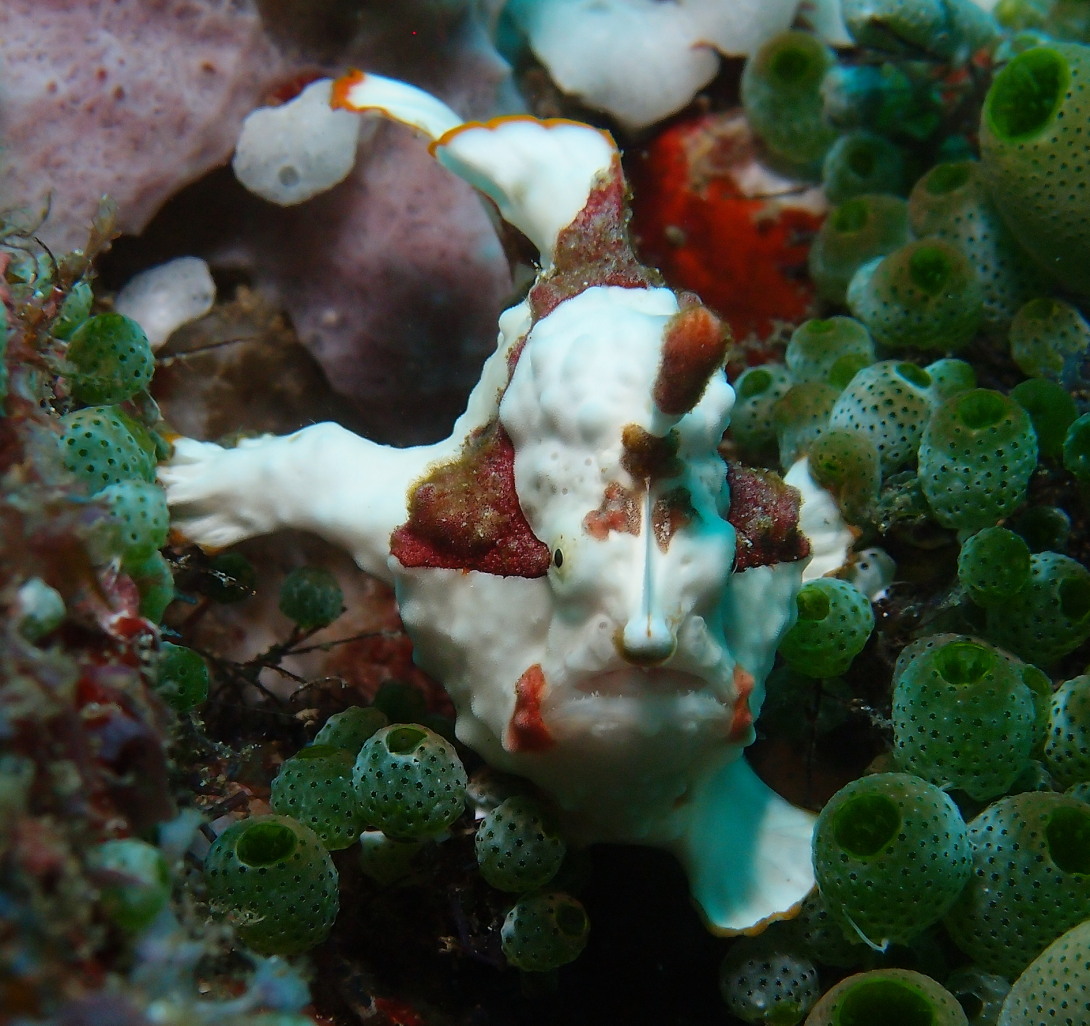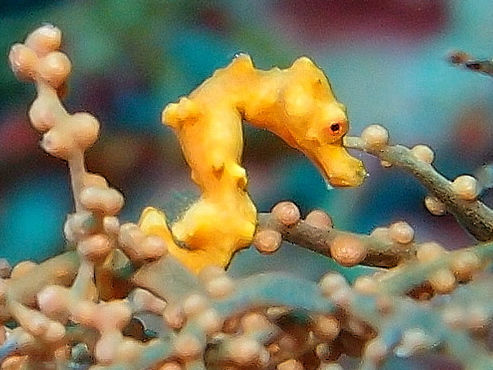 In 2009 we swam with the whales in Vava'u, TONGA. Diving with Dive Vava'u and staying at the Hilltop Hotel.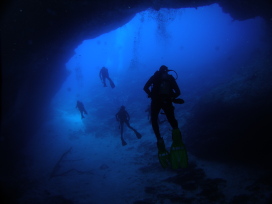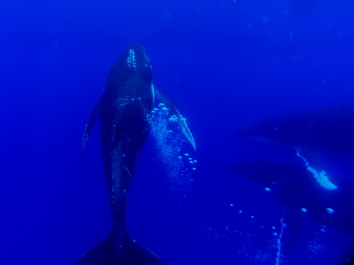 2011 we travelled to BEQA LAGOON FIJI. Diving with Aquatrek and with 20-30 sharks a dive, up to 4m in length - tiger, lemon sickle, bull, nurse, white tip and black tip reef sharks. We stayed with the wonderful staff at the Uprising Beach Resort and also enjoyed the company of the teams and the fun at the International 7's Rugby Union Competition.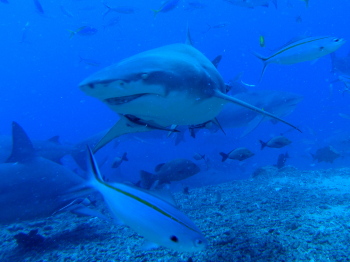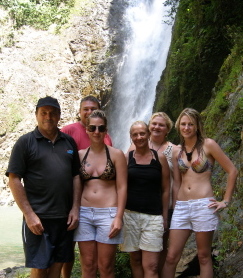 2012 We returned to the Phantastic PHILIPPINES for almost 3 weeks, again staying and diving with our friends at Asia Divers and El Galleon Beach Resort in Puerto Galera and then heading off to Malapascua Island off the northern tip of Cebu diving with thresher sharks, manta rays and a 100m unsalvaged wreck!!! Diving with Thresher Shark Divers and staying at the Tepanee Beach Resort.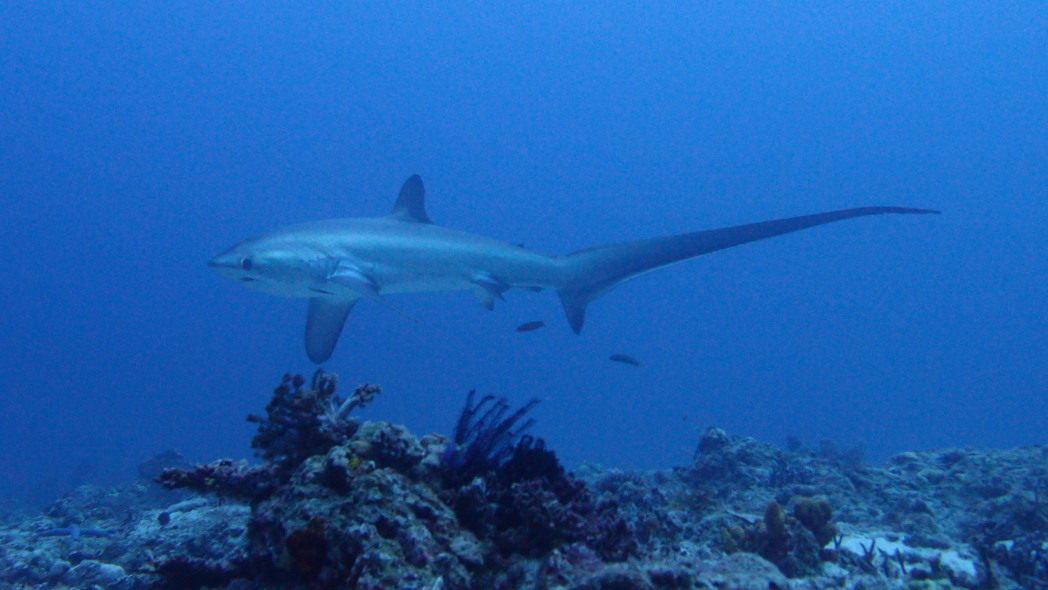 2014 - in January we are heading to PALAU in MICRONEASIA. This is the peak time for Manta Rays. Lots of BIG fish action, WW2 Wrecks and battlefields, Jellyfish Lake, huge underwater Caves...if you like your diving BIG, this is the trip for you!!!!


Monthly trips for social diving activities and/or diver training are a regular feature of the Mudgee Dive Calendar. Future Trips.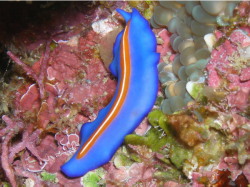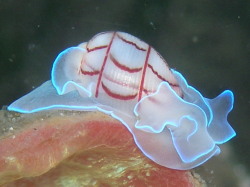 We pride ourselves on using the best, up to date and most reliable equipment available. All divers including training divers are supplied with dive computers. Additionally, we ensure all divers get exactly what they pay for. As well as friendly, knowledgeable and professional tuition, all divers on course receive the current PADI training manuals and materials, wall certificates and temporary cards. All Certification Cards (permanent) arrive within 3 to 4 weeks after the completion of the PADI course.

Whomever you learn to dive with, ensure you are getting what you paid for and that all PADI and Australian Standards are being met.
Do not compromise your own health and safety when learning to dive or extending your diving knowledge and skills.